A recent EC publication on Science Communication shows the achievements in Horizon 2020 and recommendations on the way forward
"Science communication informs citizens about science and innovation, opens up R&I to society and facilitates citizens' participation in activities and debate. In order for the public to be on board for solutions to the challenges our society faces, there is a need to build trust through clear and effective communication", is stated in the report.
Spain and Italy lead the Science Communication landscape in Europe in the framework of H2020 projects. The report includes an overview of ongoing science communication projects, which will be soon complemented by the projects funded under this years' Swafs-19 call:
Our project, CONCISE, aims to understand the role that science communication plays on the origin of beliefs,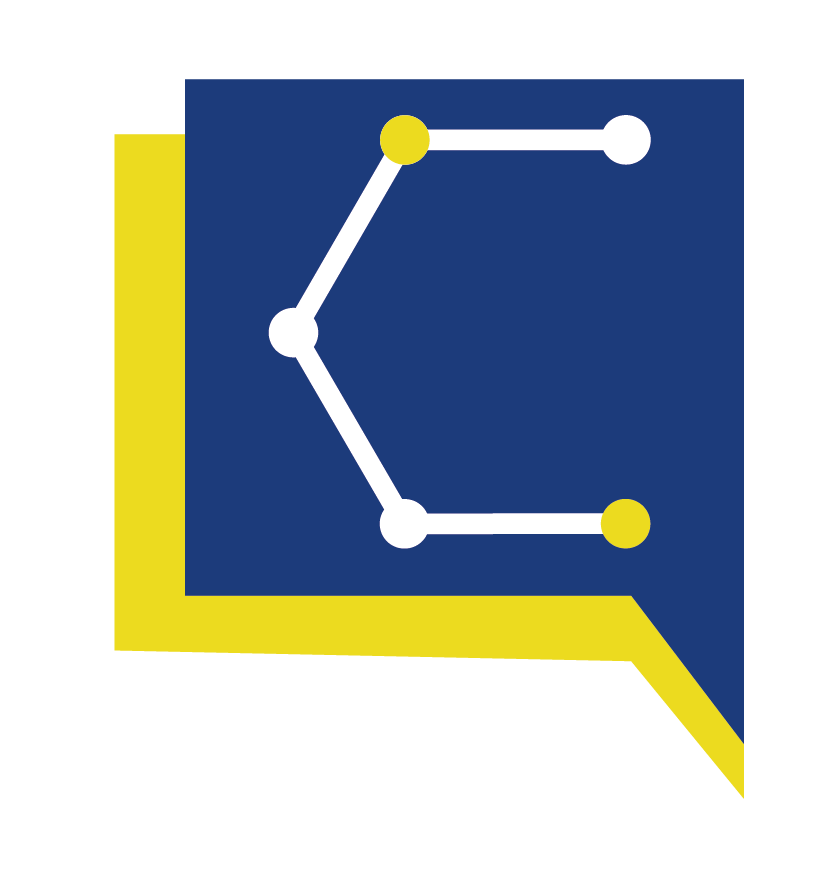 perceptions and knowledge concerning scientific issues. Through citizen consultations in five European countries (Spain, Italy, Poland, Slovakia and Portugal), we will offer insights into EU citizens' information sources and how these influence their beliefs, opinions, and perceptions on four hot topics: vaccines, complementary and alternative medicines, genetically modified organisms and climate change. By gaining a better understanding of how science communication works nowadays, we will provide guidelines for scientists and the media to engage the public in the best possible way. Furthermore, we will provide policy-makers with relevant information in the field of education, governance and science communication.
RETHINK aims to contribute to making the European science communication ecosystem more open, inclusive, reflexive and adaptive.

Its initial Scoping Report on the Science Communication Ecosystem maps the diversity of actors and the content they produce. The research conducted allows comparisons of the online science communication landscapes in different European countries (Italy, the Netherlands, the UK, Sweden, Poland, Serbia and Portugal) and has a broad focus, including the work of both professional and 'alternative' science communicators. This project will produce science communication indicators, guidelines targeted at practitioners, scientists and policy makers to improve the quality of science communication, a catalogue of good practices as well as training resources for those who engage in science communication, including those underserved by current training.
QUEST aims to develop tools and guidelines for communicators and practitioners working in the fields of journalism, 
 social media and museums to communicate science effectively. In addition, it seeks to build an engaging science communication community. Climate change, vaccines and Artificial Intelligence are used as case studies. This project started by scanning the landscape of European science communication in its Report on European Science Communication today. In addition, QUEST mapped the training opportunities in science communication. Upcoming QUEST milestones include an AI-powered tool for journalists, a series of handbooks and toolkits for science communication professionals, and more.

 TRESCA focuses on developing trust in science and innovation. The project's goals are to understand what drives public trust in science communication through large scale, experimental survey research and qualitative, deliberative research. The project focuses on three areas of concern around misinformation and digital safety: environmental health, automation and the future of skills and work. TRESCA intends to develop a set of tools to help distinguish trustworthy content and sources. These tools are intended for journalists and policy makers to learn how to best facilitate reliable and trustworthy science communication.
ParCos will adopt a participatory approach in the creation of tools and methods to support citizens to take part in conducting, communicating and discussing science.

The communication of stories alongside evidence will support citizens in judging the validity of evidence and interpretations with the support of ParCos tools and methods. Ultimately, ParCos aims to foster an environment where citizens demand evidence, making it more difficult for the voices of those making unsubstantiated claims to be heard.
NEWSERA aims to integrate citizen science in science communication, as a tool to open up science and innovation to society and promote science literacy. This project will analyse and

evaluate the complex science communication strategies addressed to various stakeholders (i.e. citizen scientists and society at large, academic scientists, policy makers, industry and SMEs) in citizen science projects across Europe, for which four pilot case studies will be selected from ongoing Horizon 2020 projects mapped under the EU-Citizen.Science platform. Innovative strategies will be co-designed for each stakeholder group.
The above-mentioned EC report points out that we need to place citizens at the core to ensure excellent R&I that tackles the challenges of today for a better future. In this context, science communication, networking and inclusiveness will be key for bridging the gap between science and citizens.
Do you want to know more about the report? Enjoy reading it!
https://op.europa.eu/en/web/eu-law-and-publications/publication-detail/-/publication/4b1386ba-cbc8-11ea-adf7-01aa75ed71a1
Edurne Gaston
Asociación Española de Comunicación Científica (AECC)